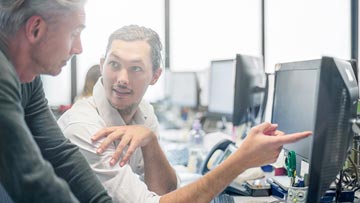 You Decide What to Share
Download the free desktop recording software to get started. Then you decide what to record — from your entire screen to a specific window.
Craft the Perfect Presentation
Record high-quality presentations that will resonate with your audience. Share a link or play back screen recordings during live meetings.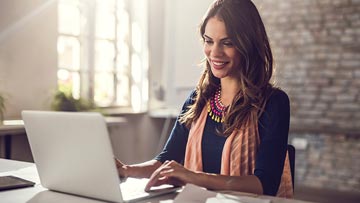 Capture Screen Sharing Sessions
Why ask the intern to take minutes? We'll do the work for you instead. Your account supports recording screen sharing meetings for free.