Audio Information
Online meeting ID:

winningcombination
International Dial-in Numbers:
Host Information
Host Info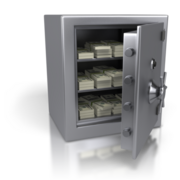 The Winning Combination
2321 Shelburne Ave., SW
Decatur, AL 35603
tel: (256) 270-2277
support@freewaytosuccess.com
Working from home and building your own business has never been so simple.  Just follow the simple steps and get started with a very low one-time out of pocket product purchase.  Save Money On All Your Purchases, while Earning A Substantial Income From Home.  Earn Multiple Weekly Checks and Multiple Monthly Checks With The SAME TEAM AND SAME EFFORT!