Audio Information
Online meeting ID:

kat986
International Dial-in Numbers:
Host Information
Host Info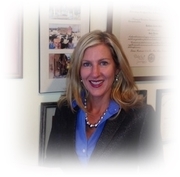 Marquis Mediation, LLC
Website: www.MarquisMediation.Com
Phone. (740) 815 - 8687
E-Mail: kat@marquismediation.com
Welcome to Marquis Mediation, LLC! We bring the right dispute resolution strategies to resolve legal disputes cost-effectively, efficiently and with mutually satisfactory results. Marquis Mediation, LLC works to transform disagreements into an opportunity to make a deal; not continue down the costly legal path.