Audio Information
Online meeting ID:

cstampabay
International Dial-in Numbers:
Host Information
Host Info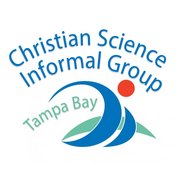 I am contributing to keep FreeConferenceCall.com Free!
Learn More
Christian Science Society Tampa Bay
P.O. Box 271282
Tampa, Florida 33688-1282
The organization's mission is to encourage and support the healing practice of its members, and respond to the spiritual demands of our community. This organization loyally supports The Christian Science Board of Directors, and operates in consonance with the Manual of the Mother Church.