Audio Information
Online meeting ID:

634-970-291
International Dial-in Numbers:
Host Information
Host Info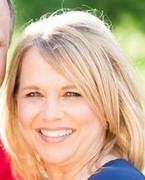 Electronic Billing Services Inc
138 N Prairie
Sikeston, MO 63801
tel: (573) 472-3613
mstoner@ebssservice.com
EBS is a national billing and consulting company.  Our focus is on medical benefit billing.  We specialize in Durable Medical Equipment, Prosthetics, Orthotics, and Supplies, Immunizations, Diabetes Self Management Education, Medical Nutrition Therapy, Point of Care Testing, and Clinical Services for Pharmacists.