Audio Information
Online meeting ID:

suziebowers2
International Dial-in Numbers:
Host Information
Host Info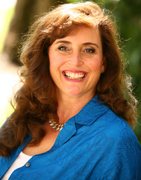 HypnoProfessional Publishing
Suzie Bowers, CHt, Editor
suzie@hypnoprofessional.com
www.hypnoprofessional.com
800.758.1239
HypnoProfessional Publishing is dedicated to helping Professional Hypnotherapists and Coaches create a successful Six-Figure Business. We are passionate about what we do and our motto is Passion * Purpose * Prosperity! Join Our Membership and receive your FREE ebook - Your Six-Figure Hypno-Coaching Business, Where Passion and Purpose Change People's Lives.