Audio Information
Online meeting ID:

masterangels
International Dial-in Numbers:
Host Information
Host Info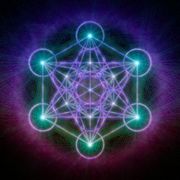 Free Global Repair Call
Please invite your friends and family!
Every day at 6pm PDT / 9pm EDT / 1am UTC


CMA International Foundation
Find out more about CMA's Tools, Processes, and LIVE Events!
NOTE: We are not doctors or medical professionals. Our focus is Spiritual Development. CMA products are not intended to diagnose, treat, cure or prevent any disease or illness. We do not represent or warrant any particular product or service as safe, appropriate or effective for you. For health concerns, please consult a qualified healthcare professional.