Audio Information
Online meeting ID:

manwellonline
International Dial-in Numbers:
Host Information
Host Info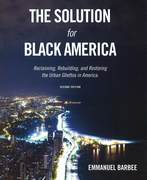 Emmanuel Barbee
P.O. Box 41069
Long Beach, CA 90853
tel: (844) 844-1322
support@freeconferencecall.com
Welcome to Help Stop The Genocide In American Ghettos onlinetalkshow. I created this show as a way to interact with people on my friends list to promote faith and social issues as well as allow law abiding activist, artist, church leaders, and small business owners an opportunity to promote their products/ services to my listeners from the Podcast community.