Audio Information
Online meeting ID:

loving-yah
International Dial-in Numbers:
Host Information
Host Info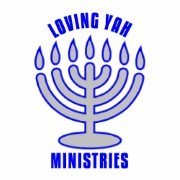 THE ABOVE TEXT IS NARROW TO THE RIGHT DUE TO A FREE CONFERENCE CALL SITE GLITCH.  I E-MAILED THEM ABOUT THAT ISSUE!
 
 This is the LOVING YAH Ministries ENCOUNTERING YAH Conference Call Line!!!  We Use FreeConferenceCall.com, a Online Common Union Service that Has a Lot of Features.