Audio Information
Online meeting ID:

dohart
International Dial-in Numbers:
Host Information
Host Info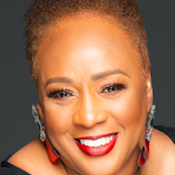 I am contributing to keep FreeConferenceCall.com Free!
Learn More
Dorothy Hart Enterprises
Atlanta, GA 30325
tel: 404-434-9273
Email: info@dorothydhart.com
This FreeConferenceCall is an online prayer community designed to pray for FAMILIES and everyone across the universe. It is our goal to encourage you to pray more and more. This group of intercessors come together to inspire you to enhance your quality of life and to become creative with the Holy Spirit. Welcome and Blessings Everyone!