Audio Information
Dial-in number:

(515) 604-9926
International dial-in numbers:
Host Information
Host Info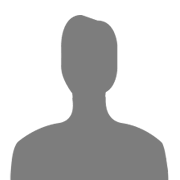 ManicMondayPodcast.com
P.O. Box 821
Stockton, Mo 65785
tel: (888)322-1414
DavidDavidAndDavid.com
Our Manic Monday Podcast consists of many topics. Our Scrap Gov Scrap Podcast starts at 7pm Central, ending around 9pm. Then our DD&D Podcast starts at 9:30pm Central, running till approx midnight... Around 10:30 we call into our BlogTalkRadio number and do a 30 min podcast on Free Food & Medicine, while also recording it here on the DD&D podcast..