Audio Information
Dial-in number:

(760) 548-9303
Online meeting ID:

clerk060
International dial-in numbers:
Host Information
Host Info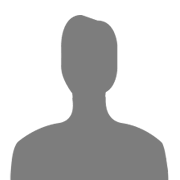 I am contributing to keep FreeConferenceCall.com Free!
Learn More
Kim Thompson
Township Clerk
P.O. Box 445
411 N Paw Paw St
Lawrence, MI  49064
tel: (269) 674-4255
clerk@lawrence-township.org
FreeConferenceCall is an online meeting service designed for screen sharing, web conferencing, product demonstrations, webinars and more.