Audio Information
Online meeting ID:

benefit
International Dial-in Numbers:
Host Information
Host Info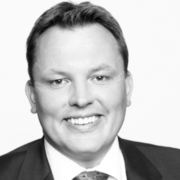 Herzlich Willkommen bei unserem Online-Meeting. Bitte stellen Sie sicher, dass Sie ungestört teilnehmen können, so dass Sie einen großen Nutzen davon haben. Danke ...

A warm welcome to our web session. Please try to attend without interferences, so you derive the greatest benefits. Thanks a lot in advance ...