Audio Information
Online meeting ID:

adelaideoawelcome
International Dial-in Numbers:
Host Information
Host Info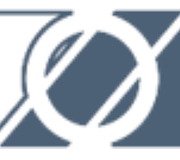 OA Adelaide Meeting
Please remember to place your phone on mute unless you are sharing.
OA Adelaide website is:  www.oaadelaide.org
For details on how to transfer 7th tradition contributions, please contact the meeting secretary for details. 
Meetings:
Monday - 7:30-8:30pm
Tuesday - 6:30-7:30pm
Wednesday - 5:30-6:30pm
Thursday - 7:00-8:00pm* (Big Book)
Saturday - 10:00-11:00pm

          *note this meeting is currently 6:00pm CST. Due to daylight savings in SA the meeting is 7pm for those in Adelaide.