It's Easy to Call Santa's Phone Number
Is this your first time calling the original Santa's Hotline? Just call the number listed above and wait for Santa to pick up the phone. Have your child leave a message for Santa. Then pass the phone around and share the holiday cheer with the whole family!
Parents Explain the Magic of Calling Santa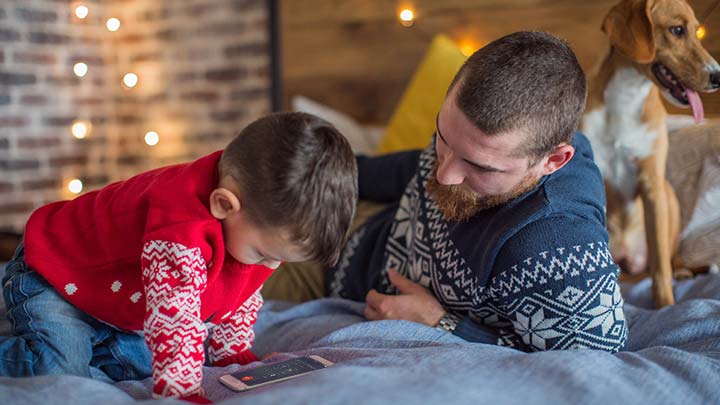 "Santa's Hotline is so much fun for our family. We take turns asking Santa for what we want. Same time same place next year!"
– Jake R., United States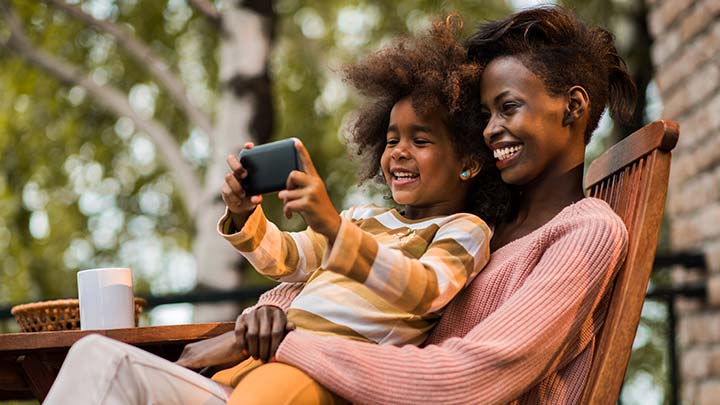 "I've been waiting (impatiently) for my daughter to be old enough for Santa's Hotline. Yup, she LOVED calling Santa this year. Thanks Santa!
– Kelly K., United States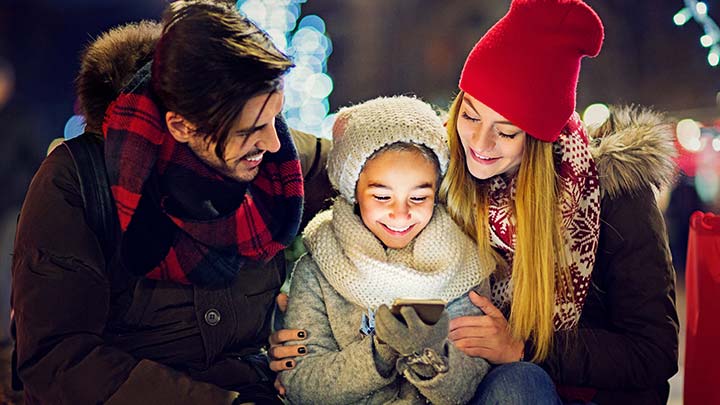 "My child looks forward to calling Santa Claus every year. It's a family tradition and it gives me a hint of what Santa is going to bring."
– Karolina L., Sweden