Audio Information
Dial-in number:

(712) 770-4010
Online meeting ID:

timeforall
International dial-in numbers:
Host Information
Host Info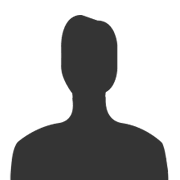 Leaders and coordinators of timebanks around the world have created Time for All - a space to allow us to interconnect with our growing timebank movement and foster community among us. See the TfA Calendar for the details of upcoming calls.
Join the Time for All TimeBank, a timebank for coordinators to share resources while honoring and rewarding the hours spent working on behalf of the timebank movement. 
Did you miss a call?
See the recordings of past calls at TimeForAll Call Recordings.
The TimeForAll timebank coordinator conference calls are on the first Wednesday of every month usually from 2:00 to 3:30 pm Eastern USA time (UTC/GMT 19:00 to 20:30), with some exceptions in the evening. Some calls have a topic, others are open discussion forums. See the calendar for the planned topics.