Let your audience call in to hear what you have to say with high-quality, crystal clear HD audio. And our award-winning conferencing service includes all the features you'll ever need.
Whether you want to broadcast your message to thousands or tens of thousands, our experts will guide you each step of the way.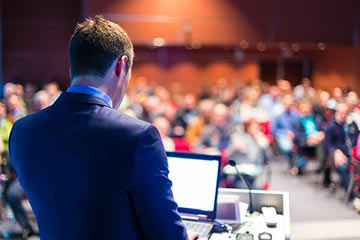 Build Your Brand
Bring thousands of people together to tell them
about your personal brand or business.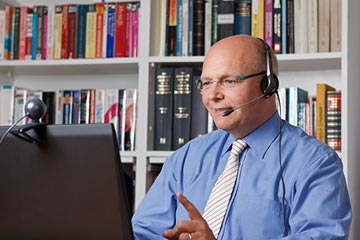 Teach Students
Share your knowledge and expertise
with students around the world.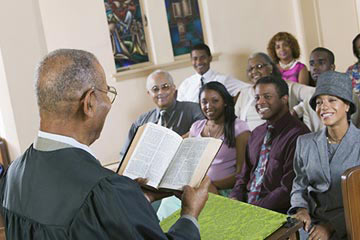 Spread the Word
Let prayer group participants and worshipers
call in to join your community from anywhere.