What is included in the free update?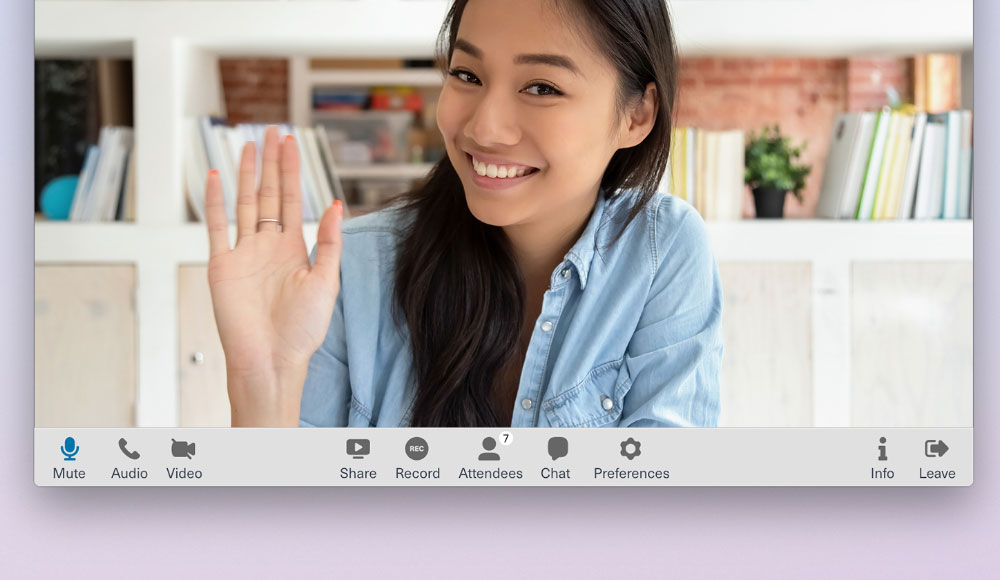 Revamped Navigation
Your conference controls are now all in one window with our streamlined navigation bar.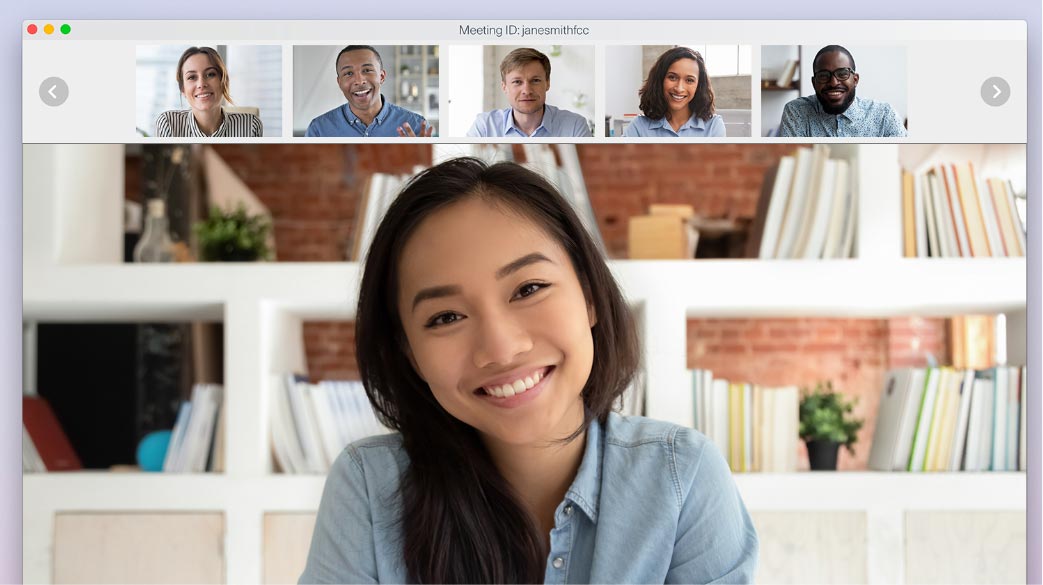 Updated Multi-Feed Video Layout
You are now able to quickly see your active video participants with our improved layout.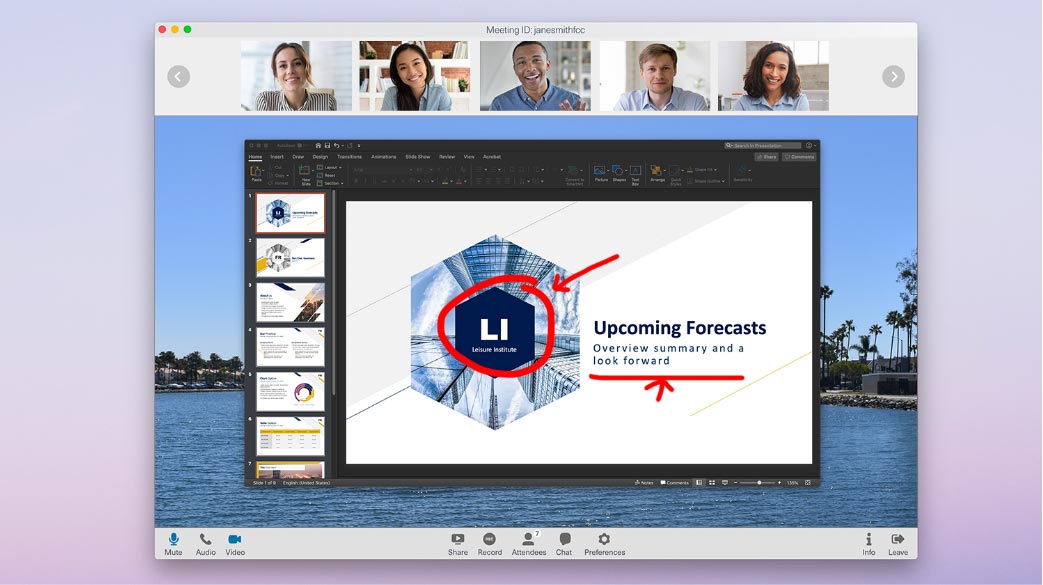 Robust Screen Sharing with Video
Give online presentations with video, drawing tools, switch presenter capabilities and remote control.